The Ephemeral : Sculpture game using industrial objects.

Strong, stable and pleasant to the touch as to the sight, the players can take them in hand easily.
Once the favorite objects unearthed and the principles of gravity understood, it remains only to combine the objects to create the unique work.

This game can be restarted to infinity. It stimulates the brain through experience and creative groping. By manipulating and adjusting the ephemeral work, the hands of the players come to take the real measure of the laws of physics.

This game solicits player's unconscious and exposes some.

This game is accessible to all and does not require special quality. It is universal.

This game does not create waiting or attachment because each work is ephemeral.
Exhibition at L'Atelier Gallery in Berlin - 2018
Exhibition at Glogauair in Berlin - 2016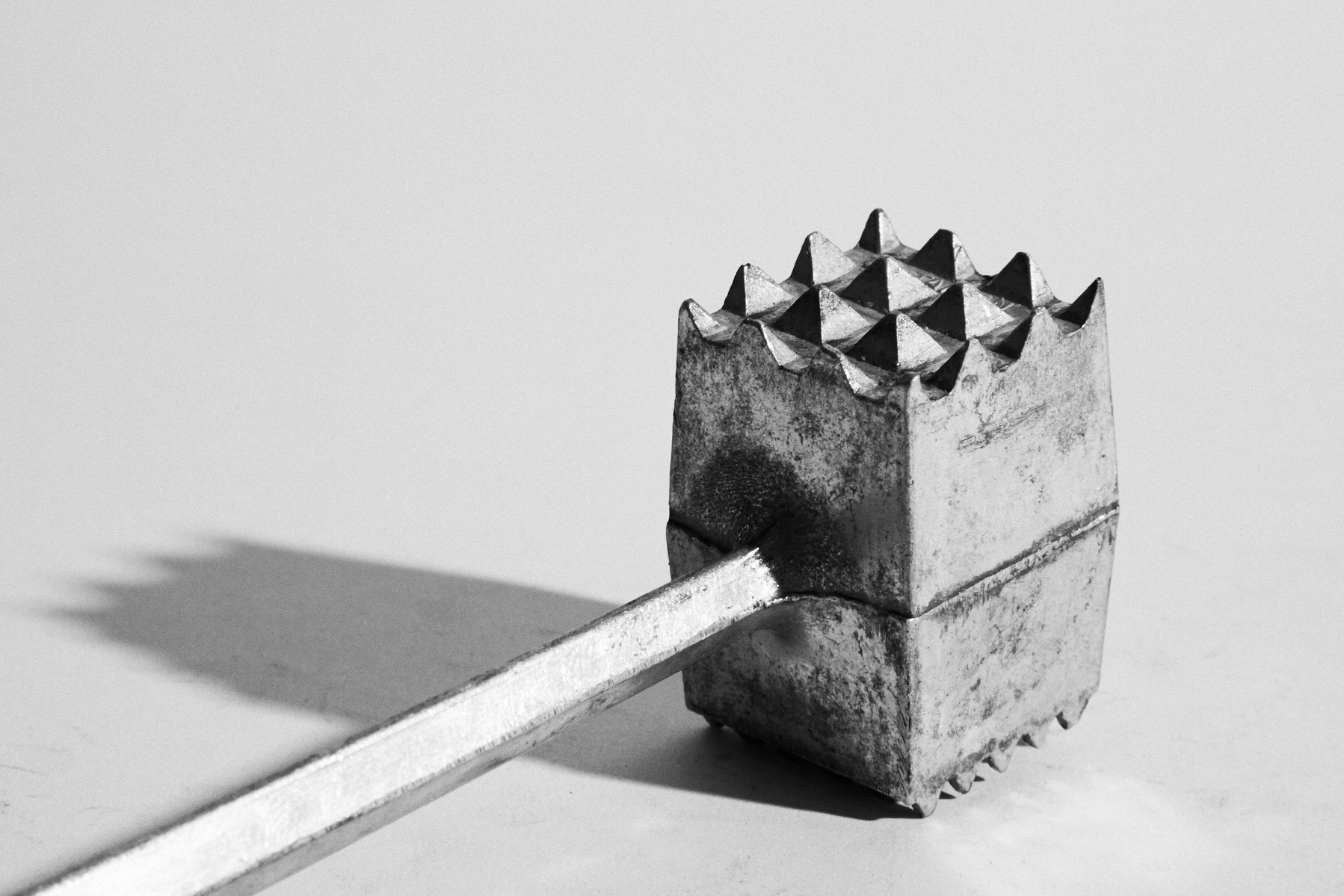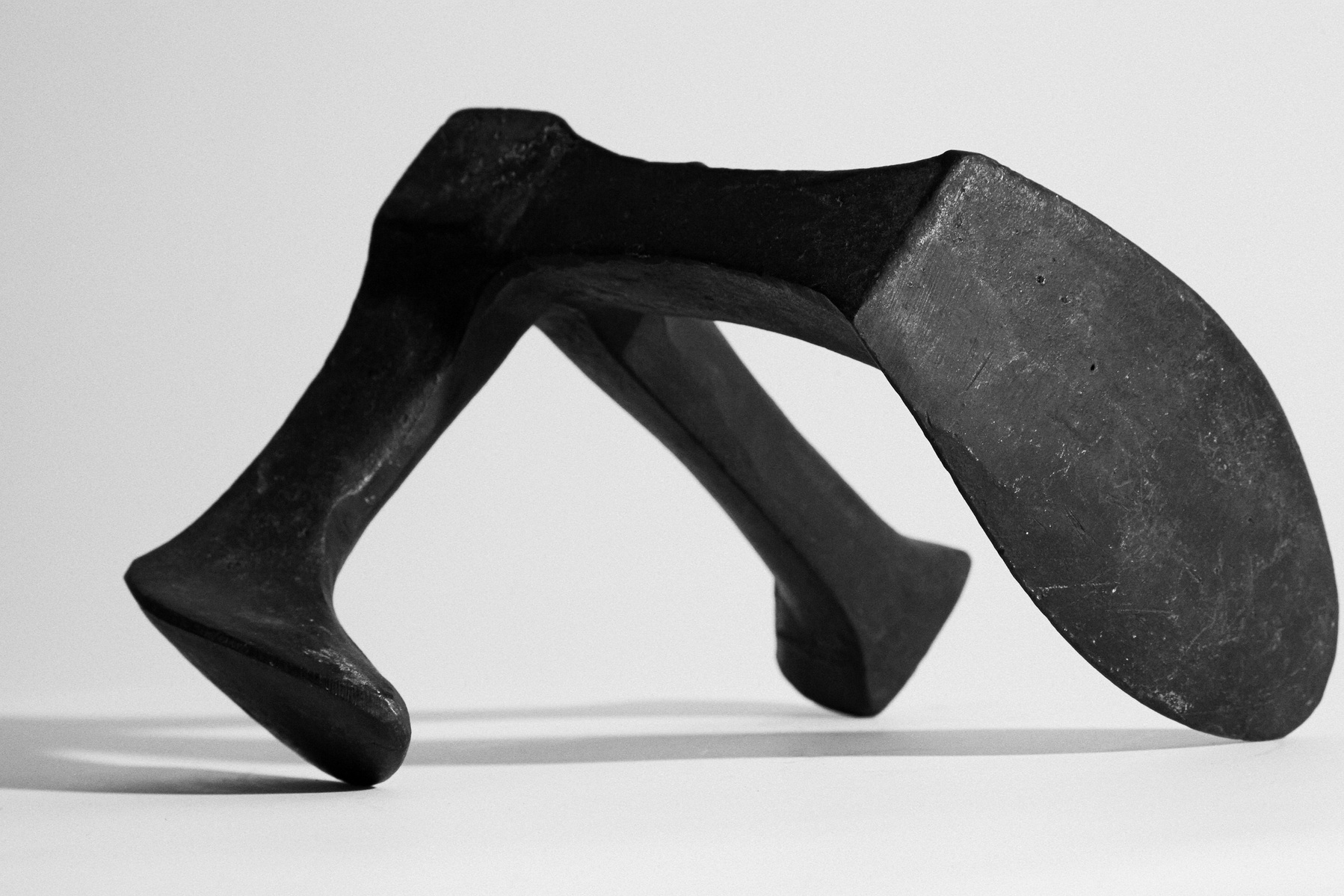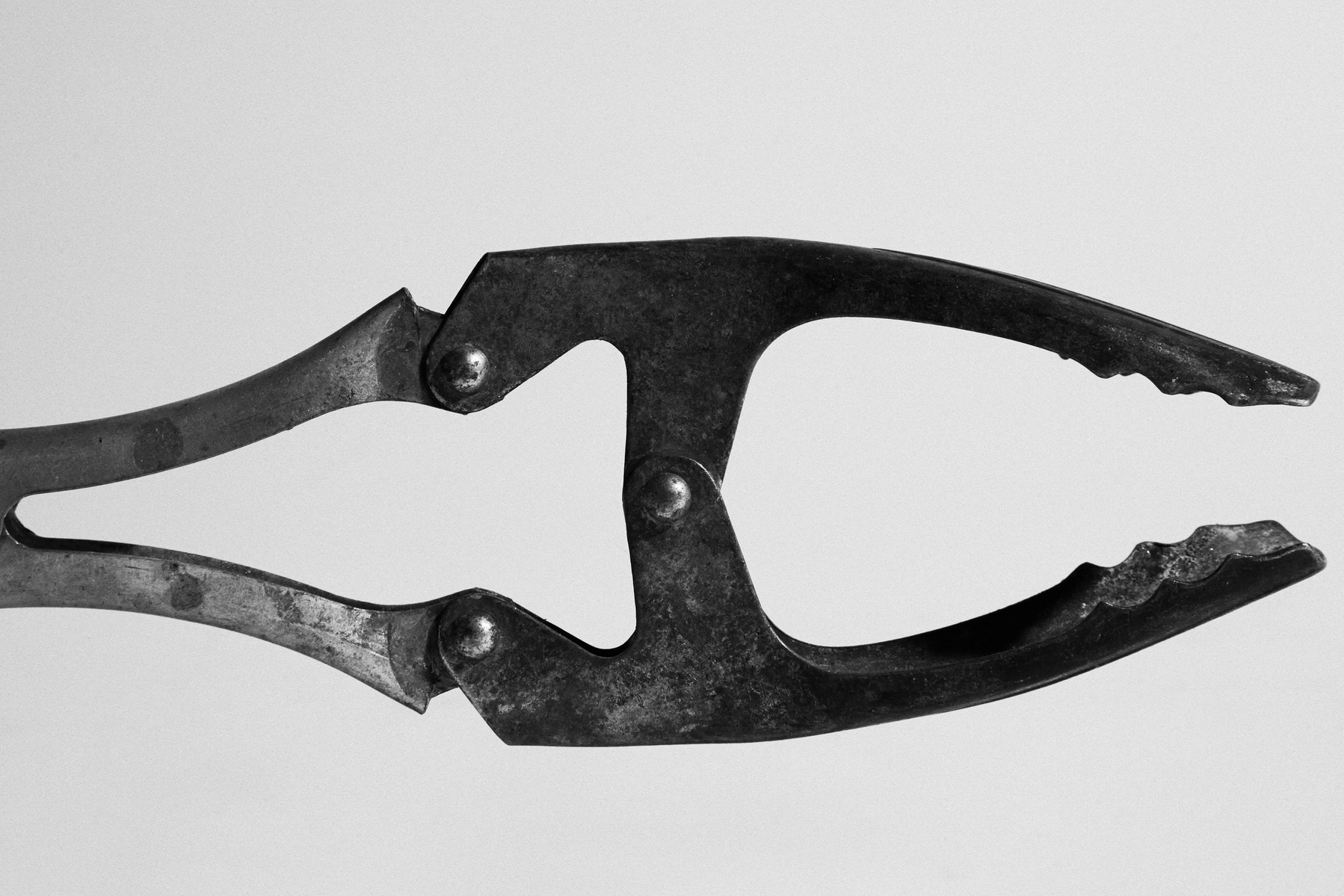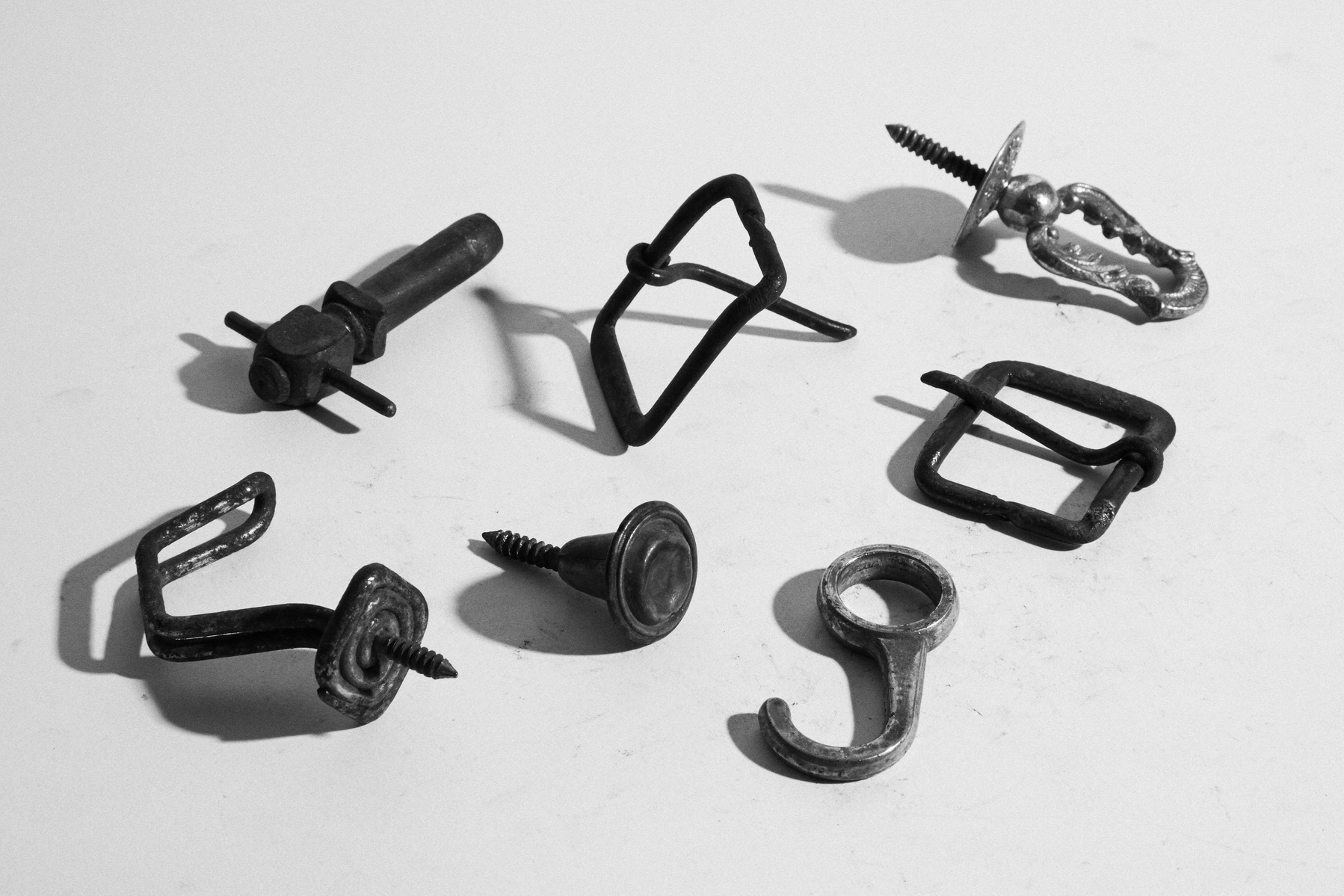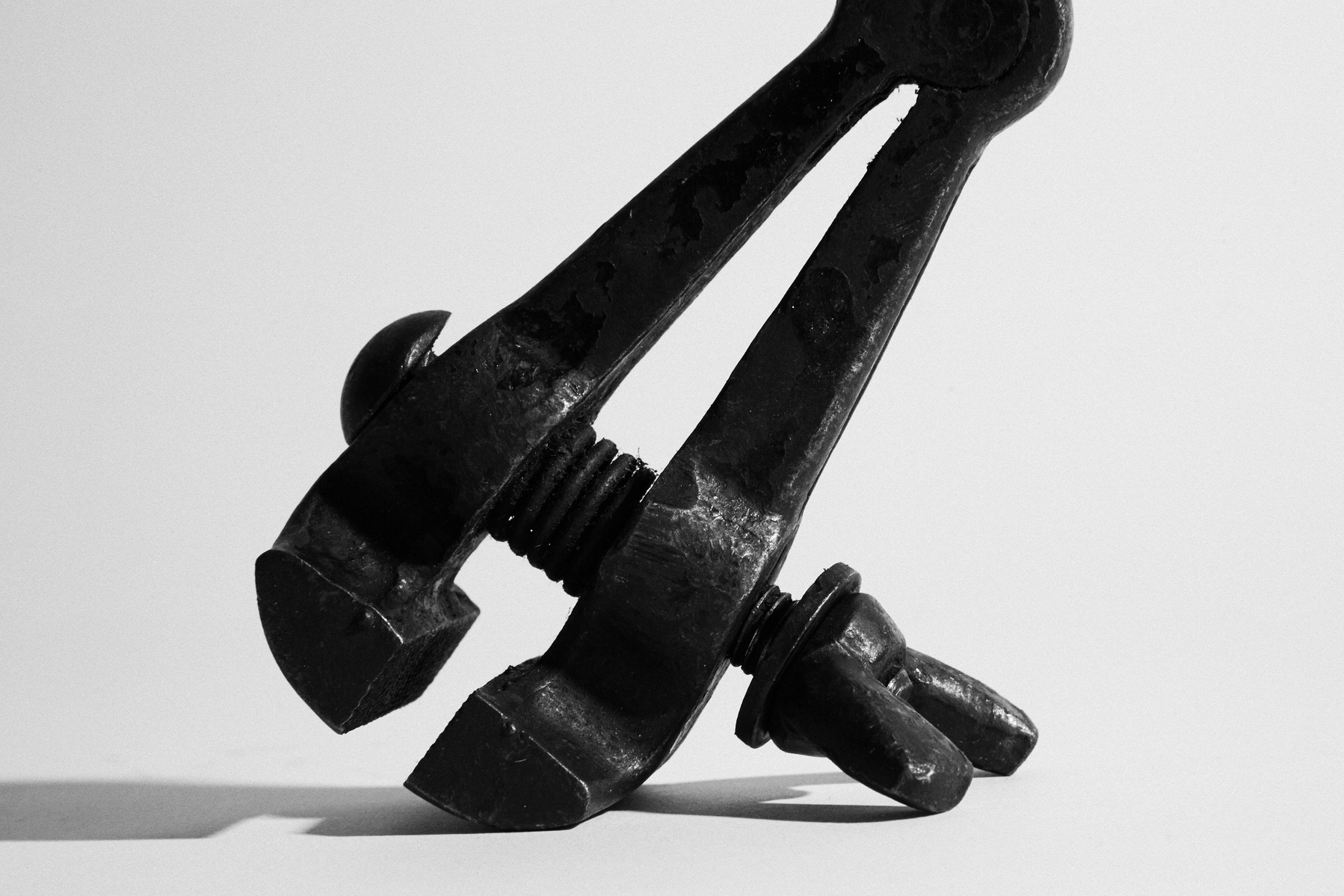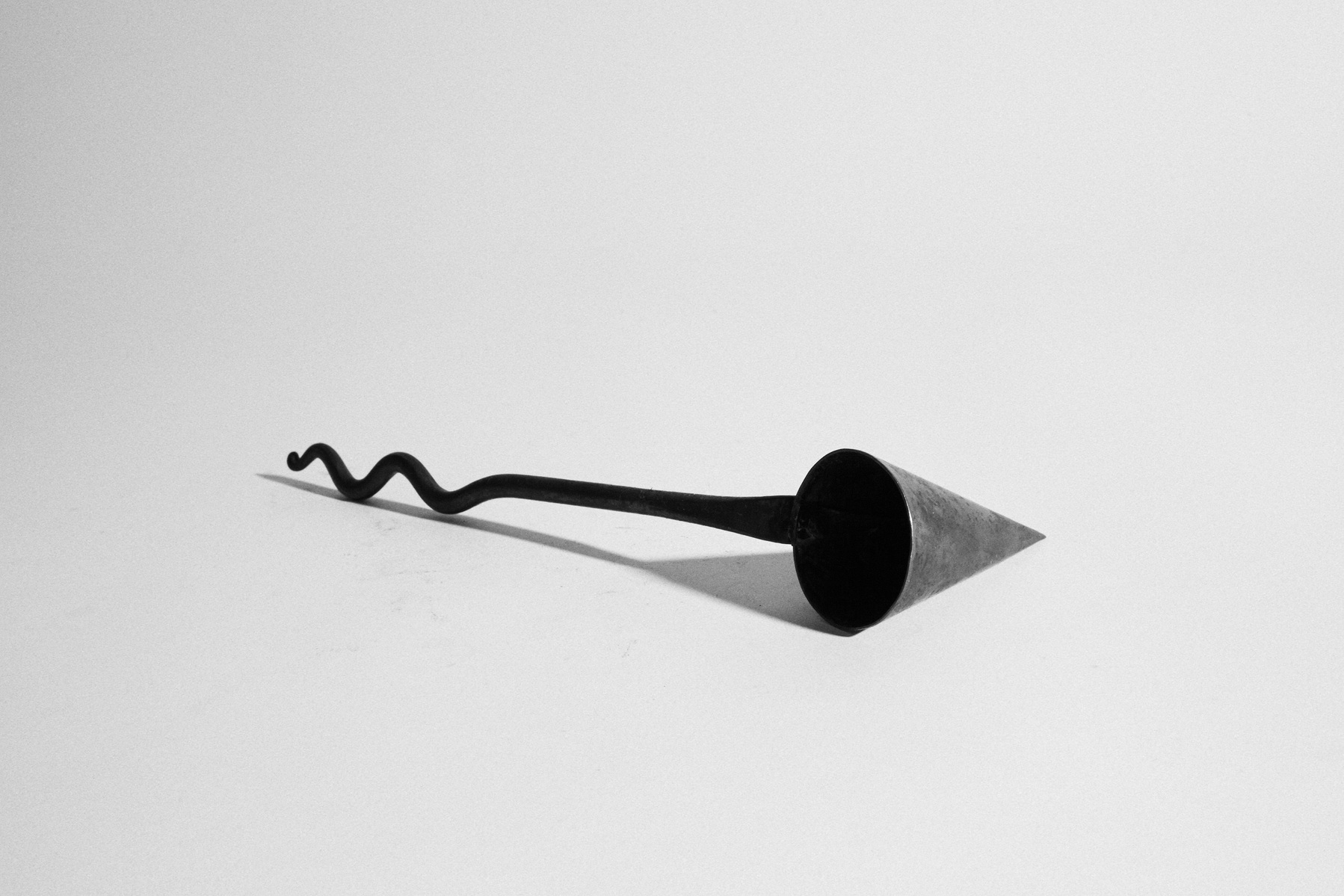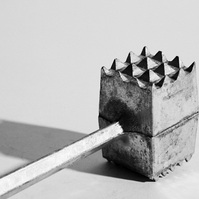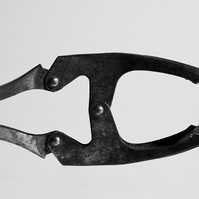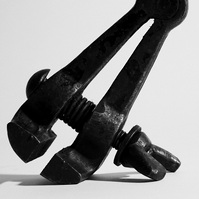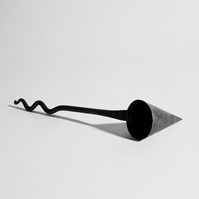 Copyright © All rights reserved.